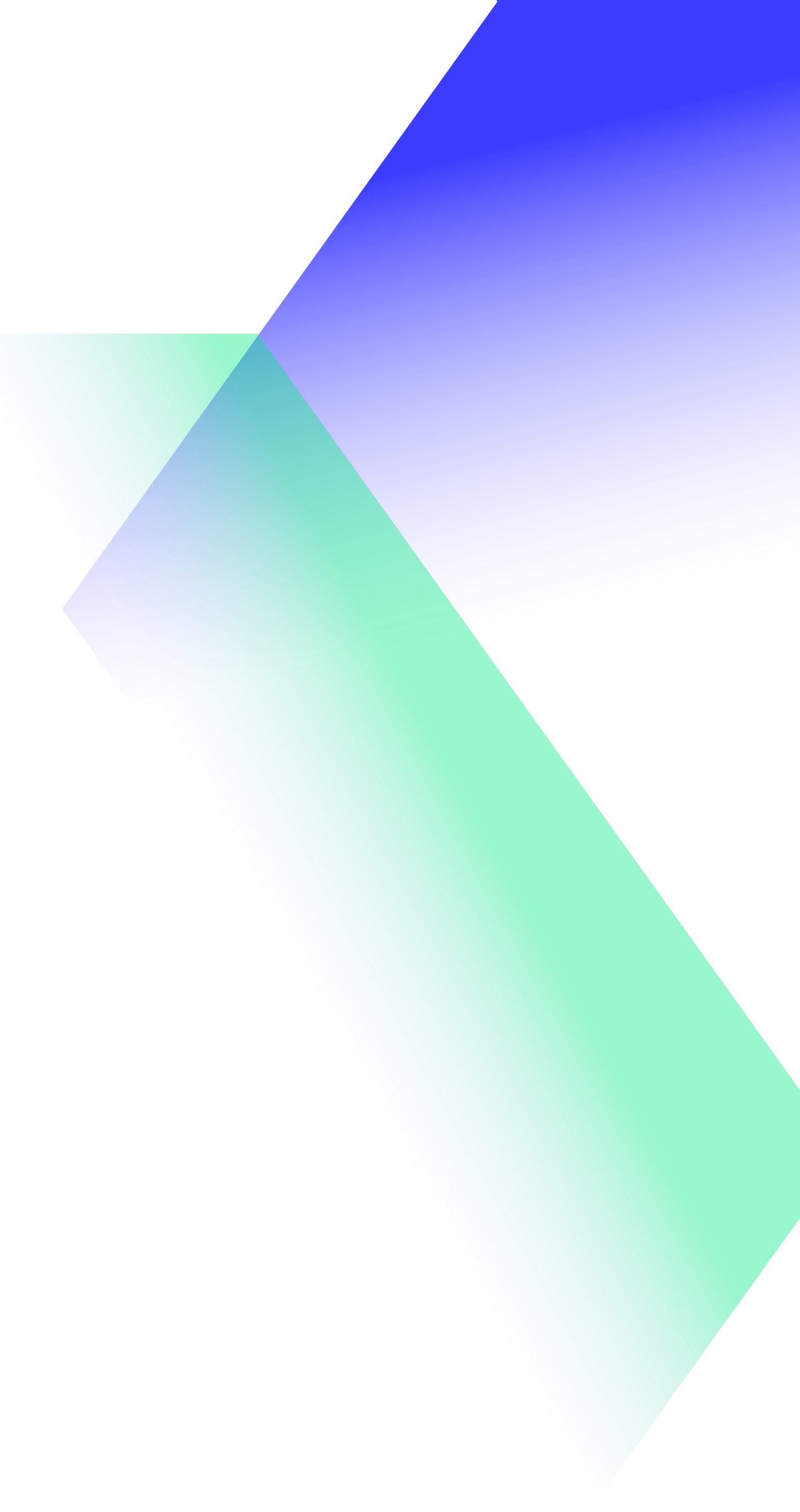 Transformational IT
Because businesses are always evolving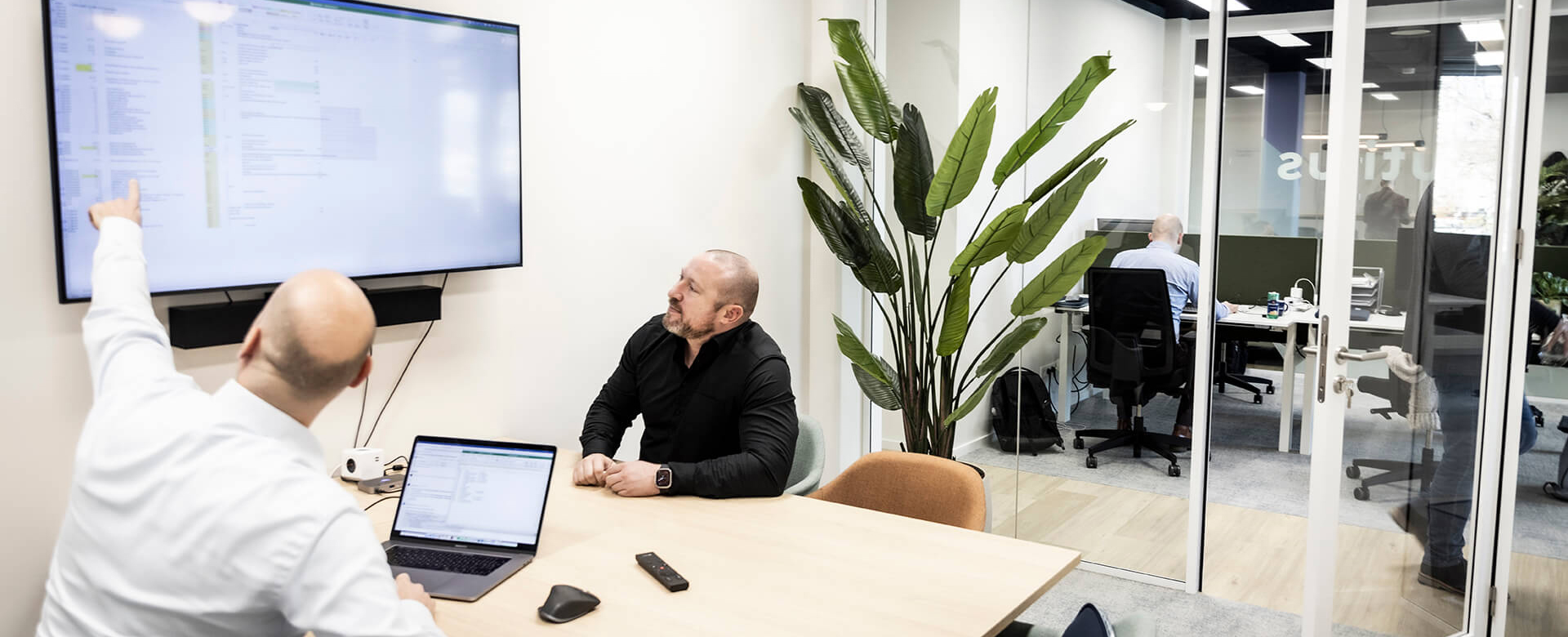 When your business outpaces its software, don't settle for less — elevate. Utilus crafts cutting-edge software tailored to the needs of companies undergoing dynamic transformations, all without sacrificing growth or existing revenue streams.
But let's be clear: it's not just about size. Whether your company is pivoting to a new strategy or evolving its core competencies, outdated IT systems can hold you back. Utilus revitalises or replaces your essential IT systems, ensuring they not only scale with you but also align seamlessly with your changing objectives.
For IT that evolves with you
Some of our skills
Expertise in client communications
One of our skills lies in maintaining an open and ongoing dialogue, empowering you to make fully informed decisions at each project stage.
Comprehensive exeuction
Our team possesses the skills and manpower to not only devise a plan but also to implement and manage the software solutions your business needs.
Impartial analysis
Our proficiency in evaluating software solutions is unbiased, allowing us to recommend options that best serve your specific needs.
Strategic insight
We apply a high level of strategic thinking and sincerity to all our projects, recognizing the significance of software decisions in a business context.