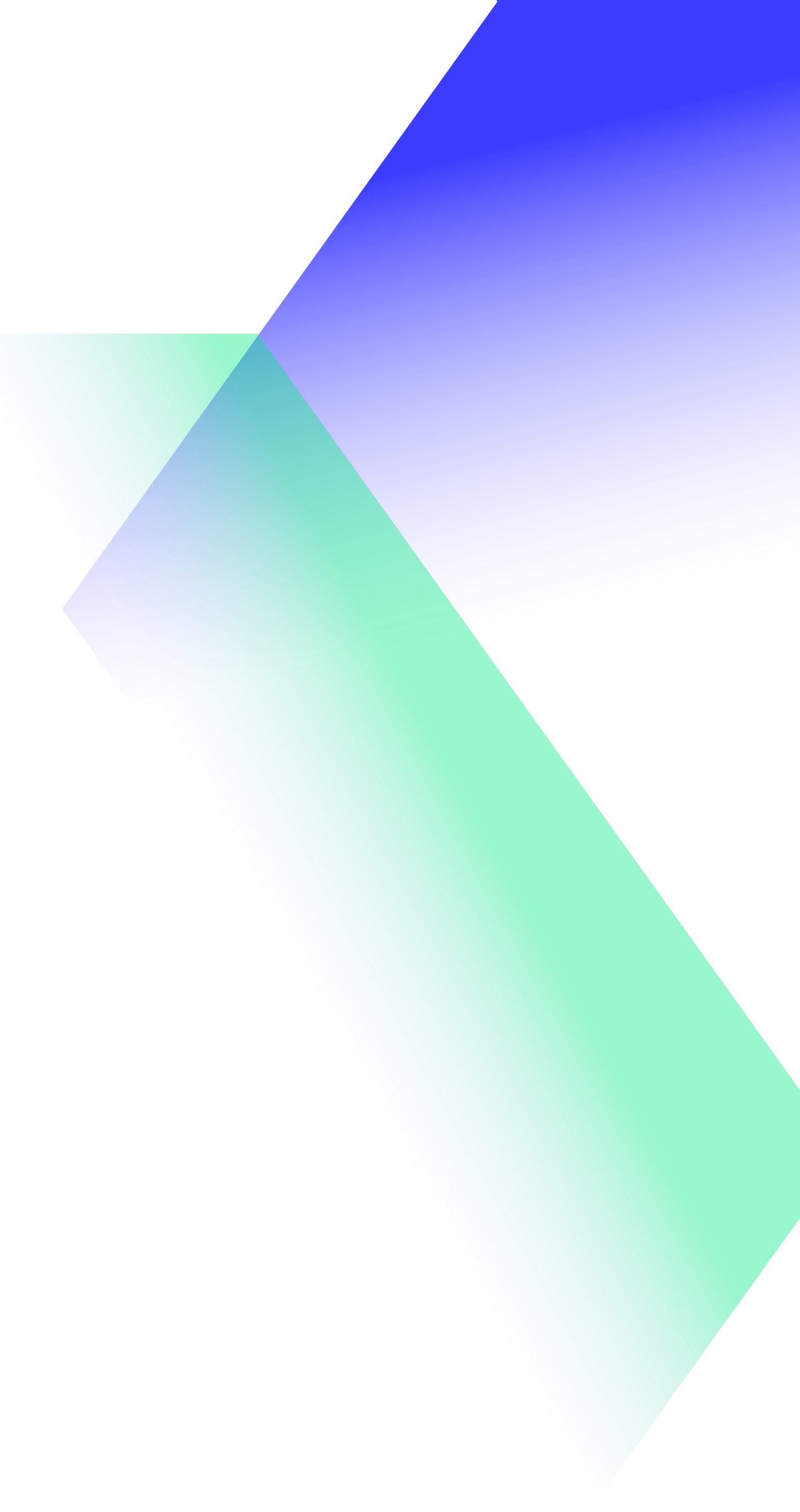 Approach
THE UTILUS APPROACH TO SOFTWARE RENEWAL
Committed software teams building IT solutions that move companies forward with minimal interruption. This is the Utilus approach.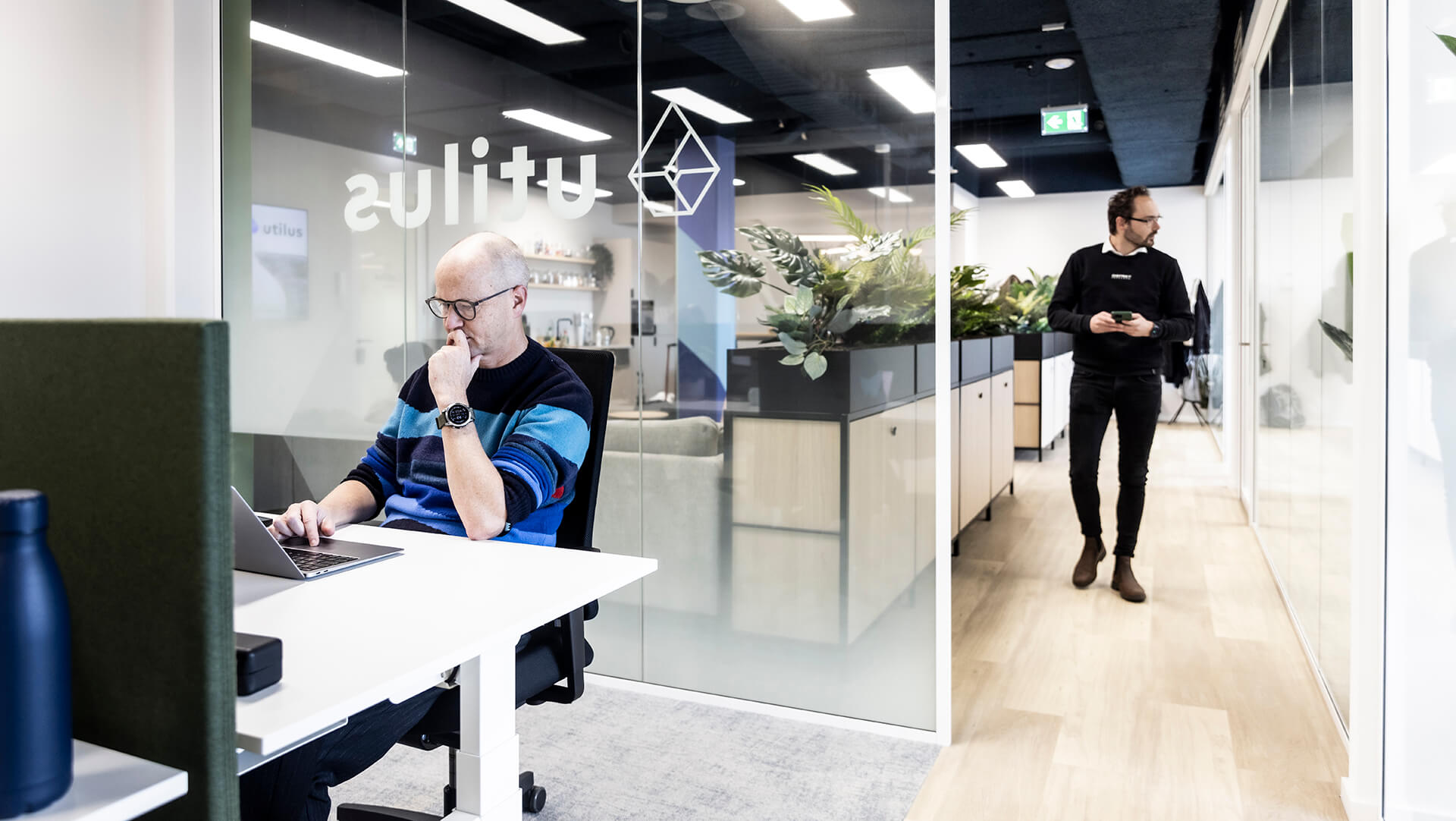 If you've ever been to a large central transportation hub like Amsterdam Airport, you will have noticed that something's always being worked on. Stairways, entrances and exits and sometimes even complete platforms are unavailable due to maintenance or renovation. However, by neatly separating these areas from the rest of the airport and temporarily directing traffic elsewhere, the airport continues to function. We work in the same way on our software renewal projects. Components in the system are replaced while the system, and your business, keeps running.
Continuity
The show must go on, always
Utilus excels at building custom solutions for companies whose needs go beyond off-the-shelf software. Companies that have been around for decades tend to work with systems that grew organically over long periods of time. When these almost inevitably become a liability, untangling all the different parts of the system is a challenge and not something that is fixed with 'one size fits all' approach. We have the necessary experience to go in and determine what parts of the system can be salvaged and what we need to rebuild to bring your infrastructure back up to date.
Expertise
Custom solutions
Most of, if not all, of the solutions we build involve on-site placement of our own professionals. These are not 'just' project managers, but developers with the skills required to do the work. Part of the Utilus team does consist of specialists working from locations abroad, but these are full-fledged members of the team. It is not the outsourcing of critical parts of development. The work we do is always in collaboration with our clients. This facilitates the exchange of information and fast iteration of new ideas.
Commitment
A truly dedicated team