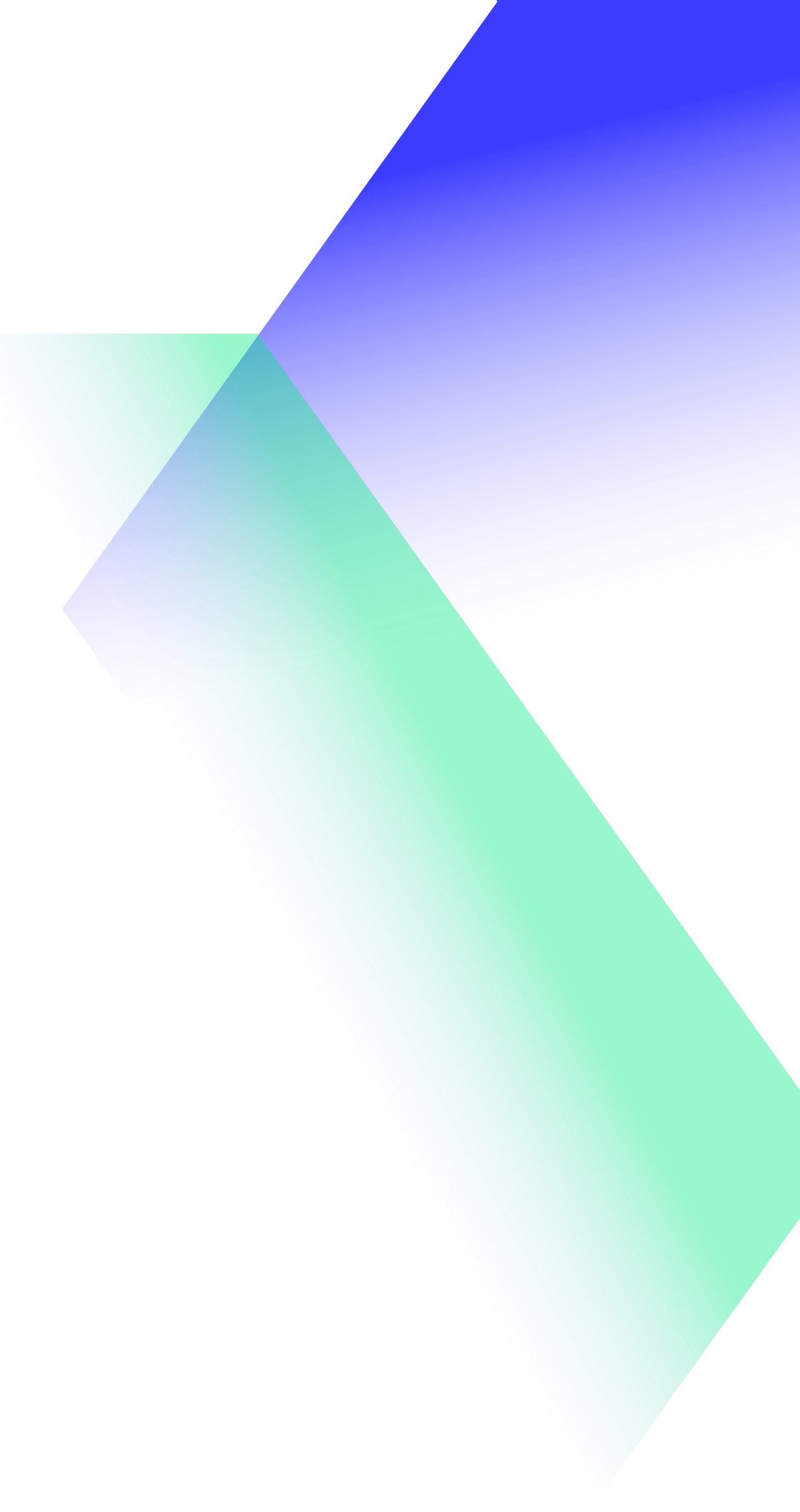 about us
We replace essential IT systems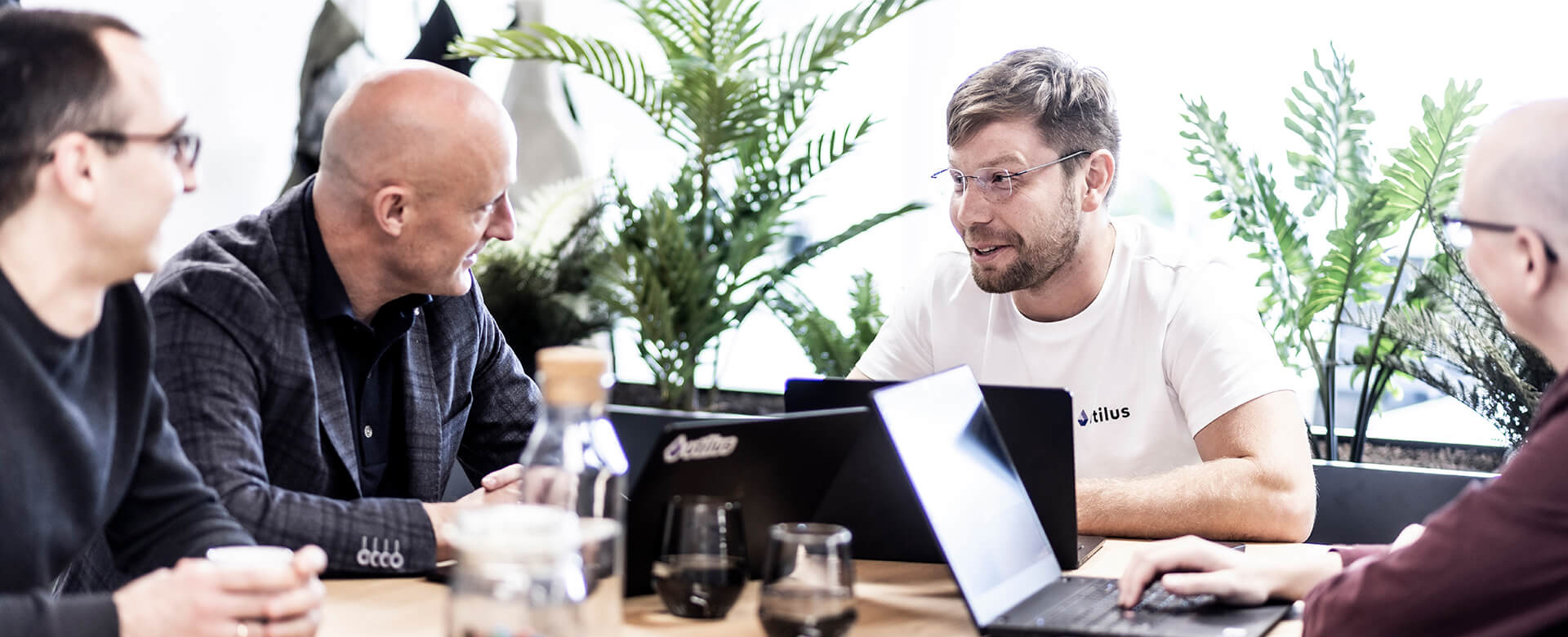 Utilus collaborates with clients to replace essential IT solutions efficiently and with minimal waste.
We achieve this by assembling teams of our specialists and your organisation's members to execute high-impact projects based on a clear plan.
Cases
high-impact projects
Replacing essential IT infrastructure
A major benefit we offer clients is our expertise in large-scale projects. We understand IT infrastructures designed for millions of daily transactions and have a proven track record in modernising complex, decades-old systems.
Approach
modernising IT
Proven expertise in large-scale projects
Our core values are
Be constructive
At Utilus, planning comes first. We identify problems, find solutions, and then act constructively. We are committed to continous productivity.
Communicate visually
We aim always to bring clarity to clients through visual communication, regardless of their experience with IT. This core value guides our work.
Keep it simple
Instead of needlessly wasting resources on development, we prioritize the seamless integration of proven components, ensuring cost-effective solutions.
Remain authentic
We pride ourselves on authenticity: when we say we'll handle something, you can count on it that we will stop at nothing to achieve it.
Meet our team
Based in Amsterdam, we collaborate with clients across diverse countries and industries – from energy suppliers to building companies. Our fast-growing team with members from all over the world shares the same core values and a strong belief in the power of collaboration to create high-quality solutions for our clients.
Alex Tkachyk
Lead Architect
Bob Huisman
Head of Product Management
Chris Dingerdis
DevOps Engineer
Fedor Dedikov
Project Manager
Gabrielle Kiley
Lead Architect
Kate Sushko
Senior Project Manager
Ian Stevens
Software Architect
Marcel Roovers
Director of Operations
Micha van Breda
Head of Cloud Operations
Michael Richter
Sales Consultant
Mohammad Hammoud
Product Manager
Pedro Alonso
Software Architect
Rick Kraaijeveld
Product Owner
Rolf Bonninga
Head of Sales
Rostyslav Oliinyk
Project Manager
Ruslan Hamzatov
Software Architect
Shilpa Nallapuraju
DevOps Engineer
Taylor Daniels
Office Manager
Quinten Hogeweg
Product Manager
Victoria Semykina
Head of Team
Vitalii Danilov
Lead Architect
Wietse van Brug
Pathfinding Consultant
Contact us
Do you have a project you want to discuss or do you want to find out more about our approach to software renewal? Visit the contact page to contact us. We are always happy to talk!
Contact us