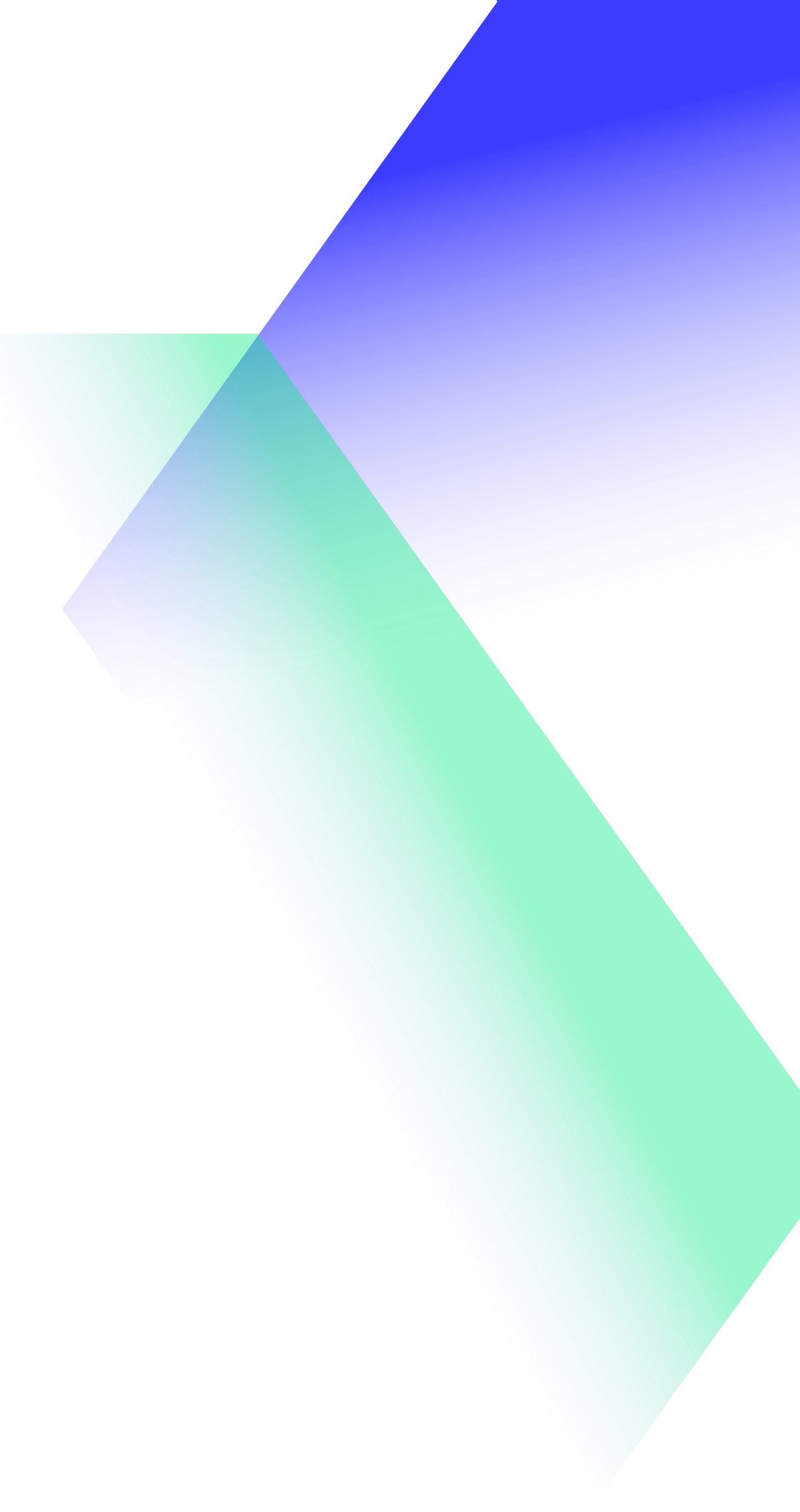 Grow-centric IT revamp
UPGRADING YOUR EXISTING IT INFRASTRUCTURE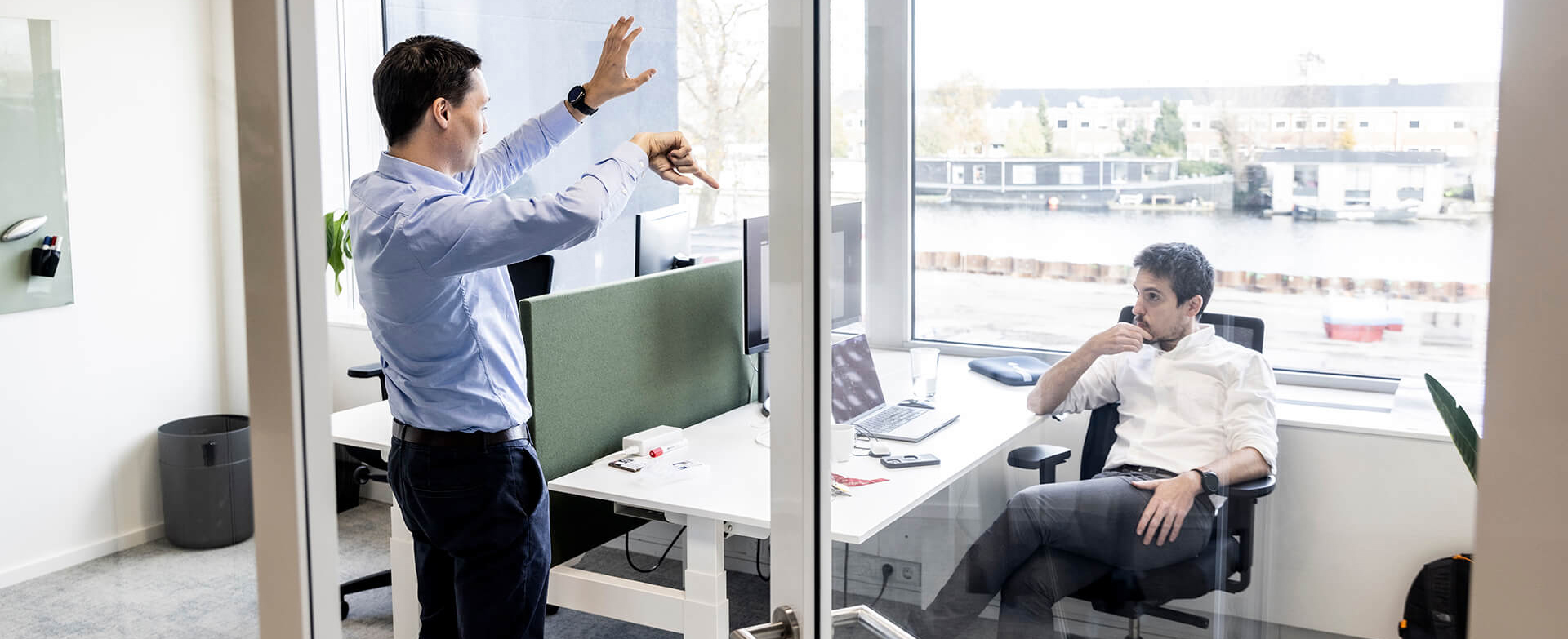 We all know the saying, 'If it's not broken, don't fix it.' Let it be known that this does not account for IT systems that perform adequately under normal conditions but increasingly falter under peak loads.
Companies grow, and with that growth, their essential IT systems need to evolve as well.
Whether it's a surge in user numbers, expansion into new time zones, or specific events causing short-term traffic spikes, systems that are in good shape can often be optimised for new challenges. And sometimes expanding on a system can even lead to nice surprises. Making smarter use of external resources can often not only lower costs but also enhance the level of service you provide.
When it is not yet broken
Some of our skills
Expertise in client communications
One of our skills lies in maintaining an open and ongoing dialogue, empowering you to make fully informed decisions at each project stage.
Comprehensive execution
Our team possesses the skills and manpower to not only devise a plan but also to implement and manage the software solutions your business needs.
Impartial analysis
Our proficiency in evaluating software solutions is unbiased, allowing us to recommend options that best serve your specific needs.
Strategic insight
We apply a high level of strategic thinking and sincerity to all our projects, recognizing the significance of software decisions in a business context.